Timm believes that great design enhances learning, illuminates abstract ideas, makes subjects more memorable, and inspires connecting people's heads and hearts.
Design has been fascinating for Timm since childhood. He has experience in graphic design, interior design, and visual merchandising. He has had his work featured in three national magazines as well as the Dallas Morning News. From the early pre-computer age when he made overheads using rub-off letters and colored gels, to the present, he has created innovative and interesting designs reflecting TMCA's mission and image. He has served as both Partner and consultant.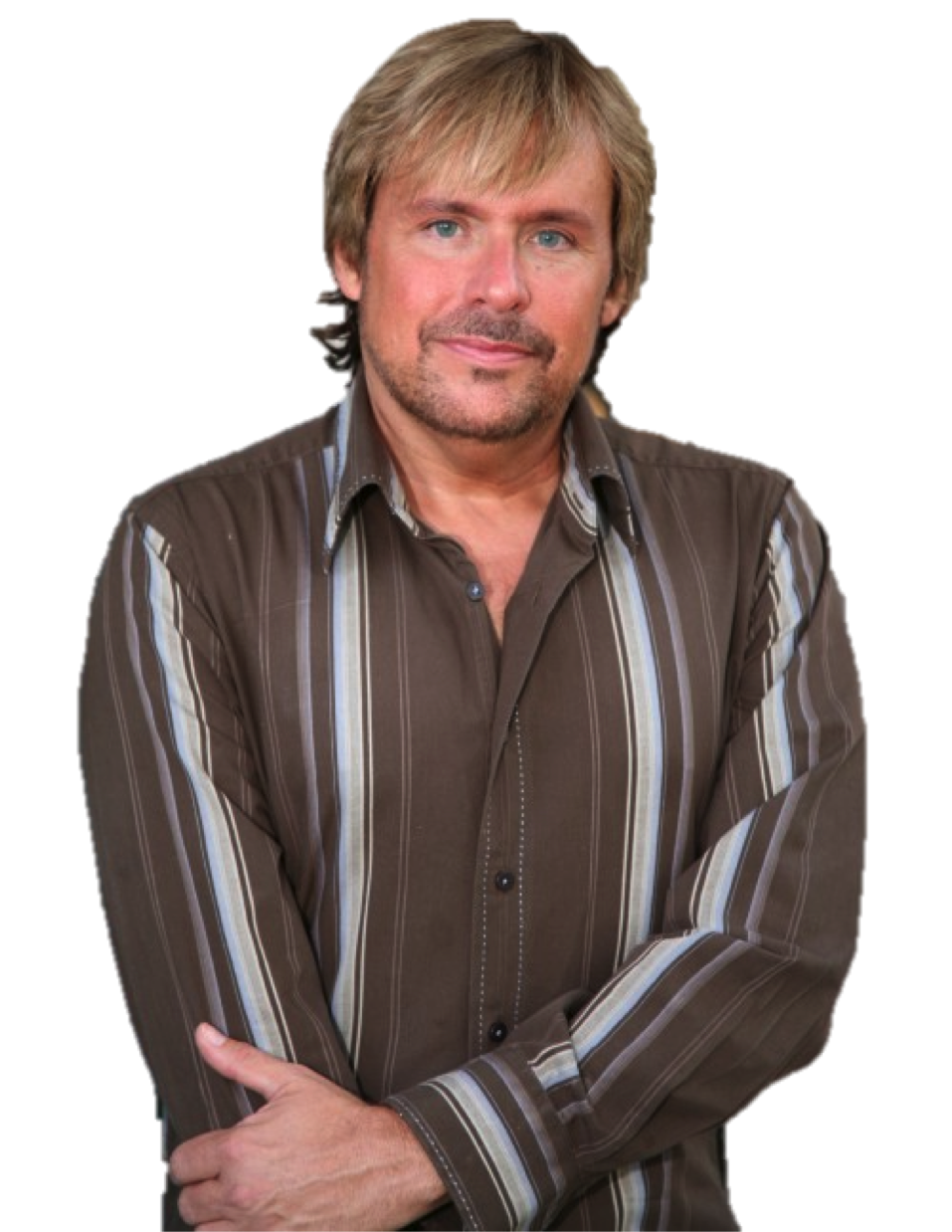 In addition to collaborating with TMCA, Timm maintains his own business, Coral Cottage, providing interior design and catering in addition to graphic design.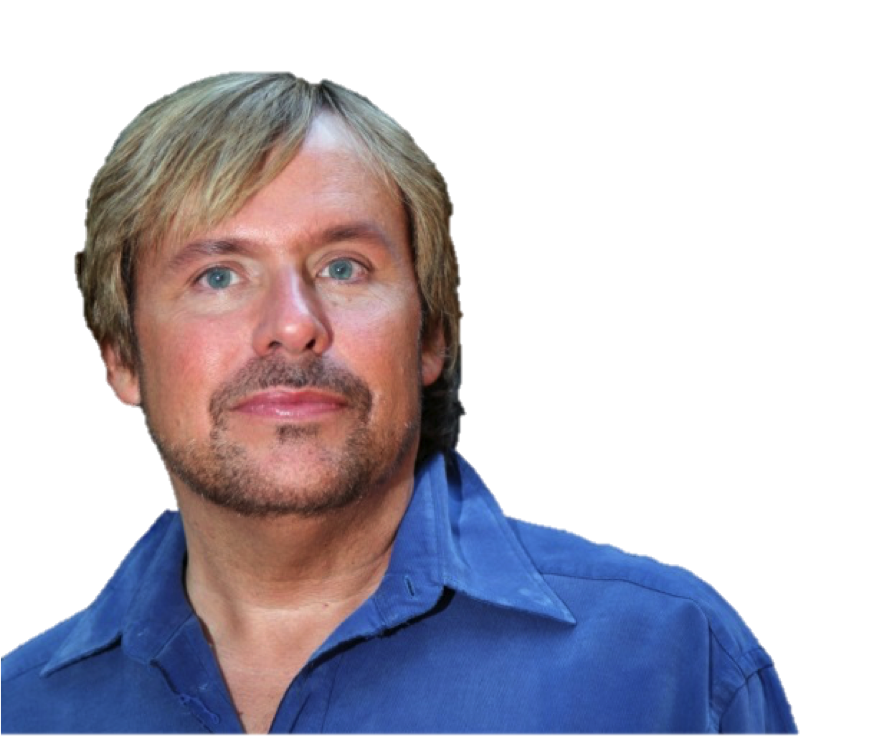 When Timm is not working, he enjoys entertaining at home, creating new versions of familiar recipes, doing DIY projects on the century-old farmhouse he rebuilt, and basking in the beauty of the Almalfi Coast.