Shaunna is Managing Partner of NewWorq LLC, a global advisory firm helping middle market companies solve complex business problems. Shaunna is passionate about unleashing the potential of leadership and teams to deliver impressive results. She has been a friend, a Client, and a collaborator with Trammell McGee-Cooper and Associates for 11 years.
While she led global operations and manufacturing at Texas Instruments, TMCA worked with her leadership team who accomplished award-winning results. Shaunna has also led global operations at Dongbu HiTek Korea, and Oryon Technology. She has expertise in business strategy, greenfield construction and startup, operations and maintenance, manufacturing and technology ramp and transfer.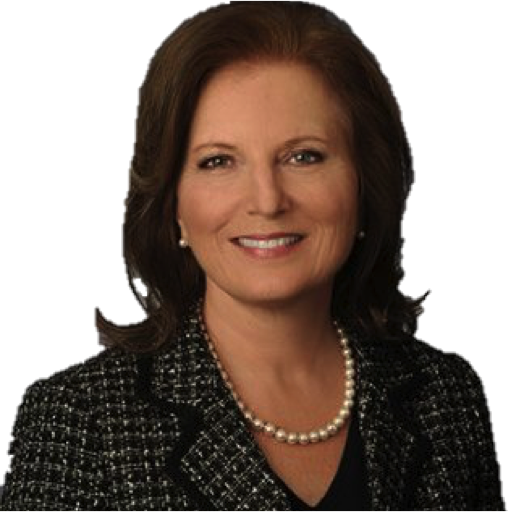 Shaunna coaches global C-Suite executives and teams to solve complicated execution challenges; helps teams align their business strategy; works with leadership to assess the root cause of the problems; interviews key stakeholders; helps team members utilize data to design and recommend appropriate strategies; and provides coaching and mentoring while implementing solutions.
Shaunna Black specializes in technology and global operations, business turnaround, and growth strategies. She has managed operations internationally in 25 countries. Her methodology delivers extraordinary performance utilizing the powers of diverse, intergenerational teams, and metrics-driven systems. She has expertise in leadership and team development, technical and systems design, and production methodology in the technology, industrial, manufacturing, and hospital sectors.
Shaunna serves on the Board of Directors for Design Connect Create, the Portfolio Advisory Board for UT-Austin Cockrell School of Engineering, Advisory Board for the Alliance of Technology and Women, and the Advisory Board for the Institute of Excellence in Corporate Governance Foundation.