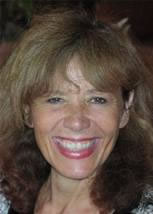 Deborah Welch, Ph.D. is the founder of Reflective Leadership Global. Her consulting work focuses on team and board development and coaching. She works with leaders in colleges, school districts, foundations, corporations and small businesses. She has also been a faculty member at Capella University for 11 years mentoring dissertation research and teaching doctorate level courses such as Performance Enhancement, Group Facilitation, and the Psychology of Leadership. Deborah has 27 years combined experience in the field of psychology and leadership and she is an innovator in virtual learning processes such as online learning and the use of tele-circles for support and learning across distances.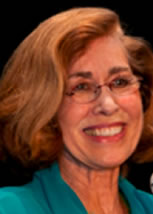 Ann McGee-Cooper, Ed.D., is founding Partner of Trammell McGee-Cooper & Associates, a team of consultants. She is an international leader in researching and applying servant leadership in the workplace, having served on the Culture Committee of Southwest Airlines for over two decades and with TDIndustries for 35 years. She has counseled national business leaders, governmental officials and college presidents on servant leadership, high performance teaming, culture transformation, life/work balance, time management and creative problem solving and is author of You Don't Have To Go Home From Work Exhausted!, Time Management For Unmanageable People and The Essentials of Servant Leadership: Principles in Practice, Being the Change: Profiles from our Servant Leadership Learning Community.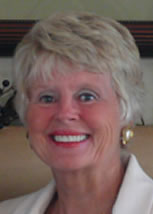 Virginia Gilmore, President, Sophia Foundation, served in executive leadership for 17 years at Kaytee Products, Inc. In l997, Virginia co-founded the Center for Spirituality and Leadership at Marian University in Fond du Lac, WI. In 2002, she founded the Sophia Foundation, Inc., whose vision is "creating caring community." The Foundation invites community collaboration through the practice of Servant Leadership principles. It has awarded grants of over $400,000 to encourage courageous action for creative, systemic change that enhances the humanity of local and global communities. In 2009, Marian University honored Virginia with a Doctor of Human Letters degree. She is a speaker, educator, spiritual guide and for the last three years, has been a co-facilitator of the Virtual Servant Leadership Learning Community Program.