HBDI®
Discovering Team Talent to Build Successful Teams Using the Herrmann Brain Dominance Instrument®
Trammell McGee-Cooper and Associates has been partnering with Herrmann International for over 20 years to deliver the Herrmann Brain Dominance Instrument® as a part of our Leadership Development Programs. While we have used and participated in many types of workstyle assessments, we highly recommend the use of the HBDI® with our Clients. It was developed by Ned Herrmann in 1979 after researching the work of brain scientists—Roger Sperry, Paul MacLean, Joseph Bogen, and Michael Gazzanaga.
Certified Practitioner, HBDI®
Certified Practitioner, HBDI®
The HBDI® consists of a 120 question self-assessment that can be taken online, then interpreted by a certified practitioner. Team profiles are also available. Once an individual understands his or her thinking style preferences, the door is open to improved communication, leadership, management, problem-solving, decision-making, and other aspects of personal and interpersonal development.
In addition to being used in our Leadership Development Program, we have found the HBDI® to be extremely helpful in new project partnering alignments and in solving interpersonal challenges between individuals within organizations.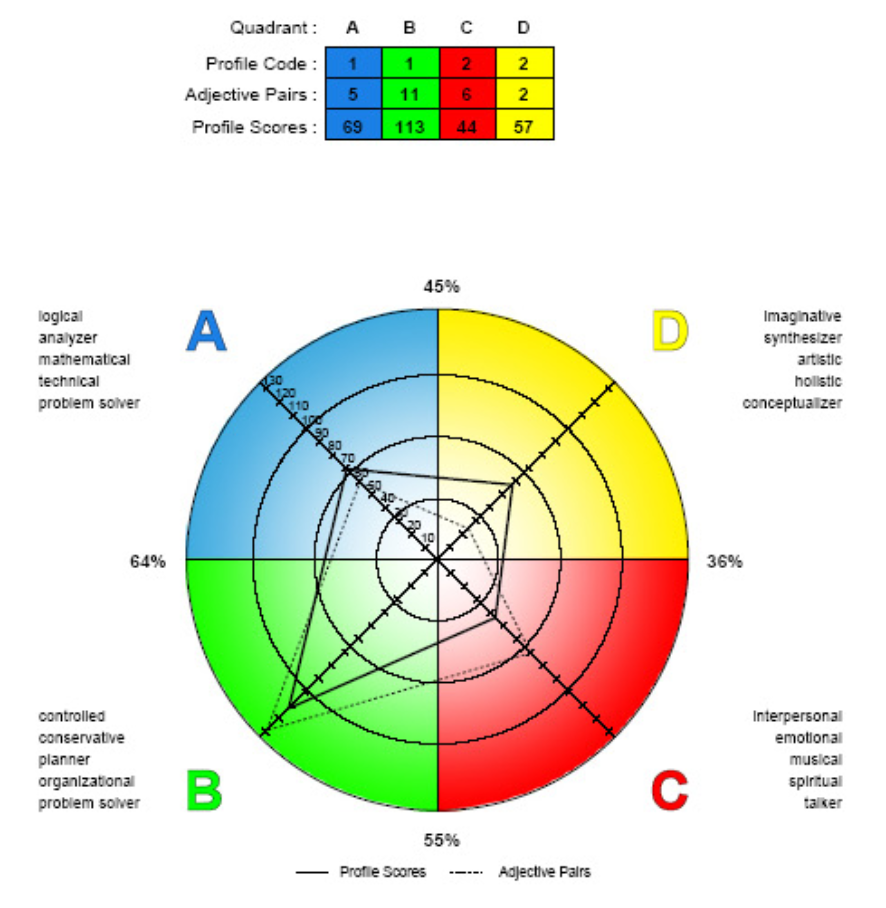 Let us unleash your potential