John Viard, Senior Manager of People – HR Business Partners, at Southwest Airlines, has worked in an alliance with TMCA for many years.
He has served as Senior Sponsor inside our Dallas SLLC® (Servant Leadership Learning Community) for the past decade. This partnership is a prime example of the many ways we collaborate and share resources with our terrific partners at Southwest Airlines.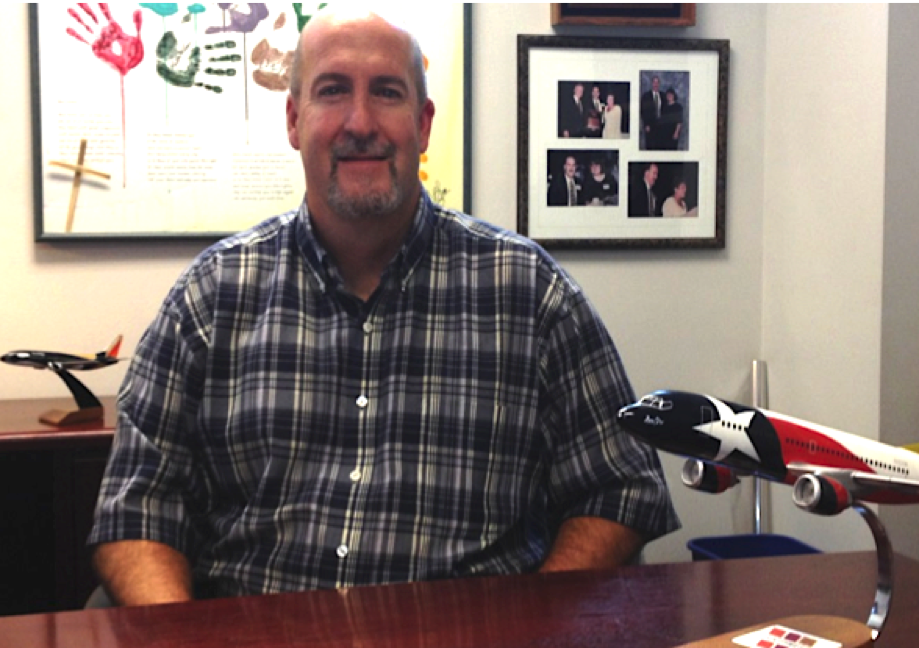 In addition to John's important role as a Southwest Airlines Leader, his role at TMCA is learning the tools we use to instill a spirit of servant leadership within the cultures of our Client network. Additionally, he is a creative ambassador representing Southwest Airlines' pace-setting brand. He has presented to TMCA Clients on developing and sustaining a culture of servant leadership. This partnership gives us the opportunity to continue spotlighting the amazing culture work inside Southwest.
History of the LUV between SWA and TMCA
A strong emphasis on Culture has always been the heartbeat of Southwest Airlines. When Southwest Airlines began their Culture Committee in 1990, Colleen Barrett, President Emeritus, invited Ann McGee-Cooper to participate. In the following years, Ann and team presented servant leadership skills to the Culture Committee and at the Southwest Airlines University for People. When Southwest Airlines sought a solution to why Employee's tenure seemed to rarely exceed seven years, they approached TMCA to develop a program to address this issue. Determining the main factor to be burnout, we created in partnership a unique program named "Second Wind." A special edition of You Don't Have to Fly Home from Work Exhausted! was published, kits were created, programs were presented at multiple stations, trainers were trained inside SWA, and tie-ins were created as reminders to reinforce the solutions throughout the company. Since its inception, the Culture Committee has grown to over 200 active members and several hundred alumni members. A key value at Southwest is servant leadership—a principle that makes TMCA a natural partner. We continue to learn so much in our role as a loyal and inspired Customer, as we work to keep the spirit of Southwest strong in the midst of momentous changes.