Isabel Lopez is president of Lopez Leadership Services specializing in leadership development. Isabel found a place in Duane's heart at a Robert K. Greenleaf International Conference in the 1990's when she presented on "The Power of Stories" and "Offering Hospitality" as two key elements of servant leadership. Since then, these essentials have been a key component in the work of TMCA and Isabel Lopez has been a wonderful friend and colleague.
Isabel's work with TMCA will be phone or Skype-based as a "Generative Listener" developing insight and strategic thinking through the use of conversation, stories, questions, and active reflective learning. She works from her home in Colorado.
Isabel is a former corporate executive for a Fortune 500 company. As a corporate executive she supervised hundreds of employees and managed multi-million dollar budgets. Her organizational background is extensive. She has conducted leadership development seminars, workshops, and planning processes for private foundations, grass roots communities, national, state and local leadership institutes/programs, and educational institutions under her own company name for over 25 years.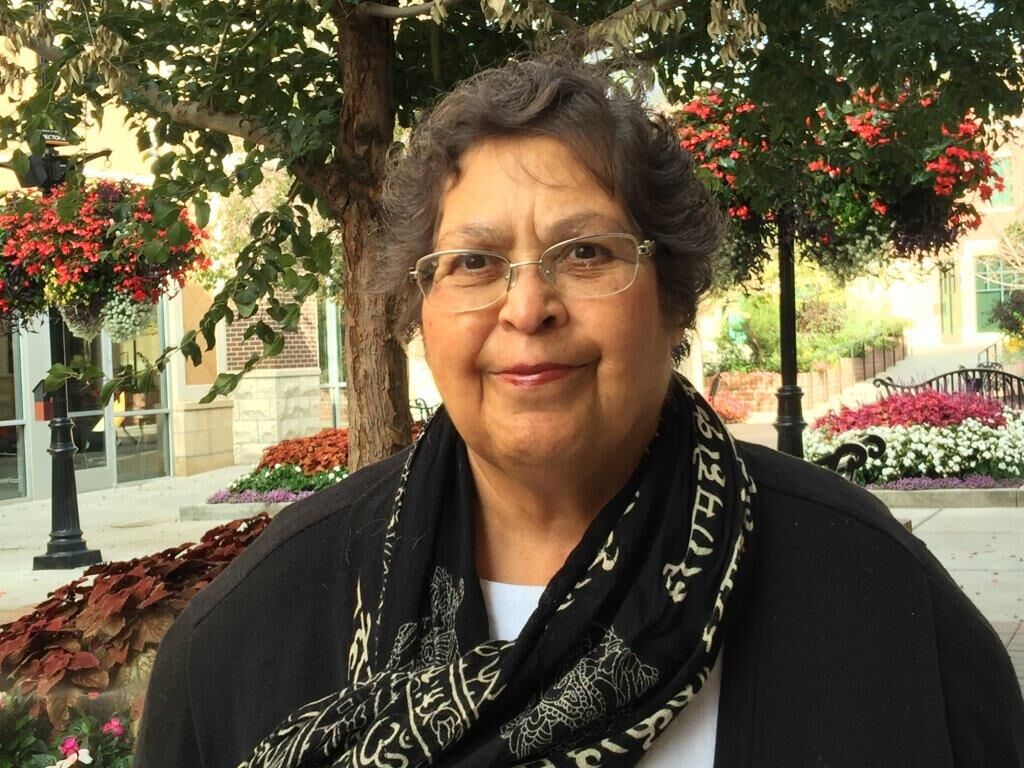 Isabel is known as a provocative weaver of tales and texts. She is a writer who has been published in both business and general interest journals. She is also a contributing author to the books, Reflections on Leadership and Faith in Leadership. Most recently, Isabel authored The Wisdom of Servant Leadership. She has been associated with the Greenleaf Center since its early days, has taught Foundation of Servant Leadership for the Greenleaf Academy and recently collaborated on The Contemporary Servant as Leader. Isabel is sought out for her unique ability to weave humanistic and spiritual aspects to the whole person with the concrete tasks at hand. She is also a mother, a grandmother, writer, and speaker.