Duane Trammell is President and Founding Partner of Trammell McGee-Cooper and Associates, Inc. He enjoyed a 35-year partnership with Dr. Ann McGee-Cooper until her passing in August 2016.
"The principles of great design are present in memorable learning experiences… balance, emphasis, movement, rhythm, variety, and unity. I want people to leave a seminar with the same feeling as I do when I leave an outstanding exhibition—inspired, changed, and wanting to come back for more."

Duane Trammell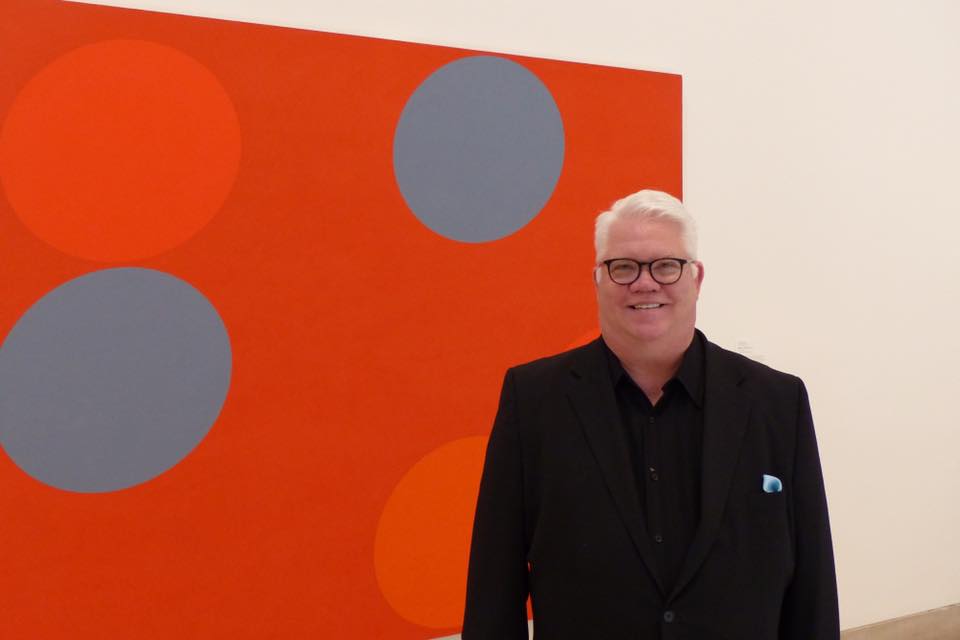 As a business educator and leadership development specialist, Duane's forté is designing and delivering participant-based learning. Duane loves to create learning events/seminars that are fun, engaging, informative, and memorable.
Duane's formal education includes a BA from Dallas Baptist University and an M.Ed in Gifted Education and Supervision. Other post Master's studies included coursework with international thought leaders such as Dr. Edward DeBono in Lateral Thinking, Dr. Jean Houston in Expanding Human Potential, and Dr. Tony Buzan in Mindmapping and SuperLearning. He is a certified practitioner for the Herrmann Brain Dominance Instrument® through Herrmann International and the Best TestTM Servant Leadership Assessment through the Robert K. Greenleaf Center for Servant Leadership.
He has been recognized for his work with educational awards including "Dallas Teacher of the Year", "The Ross Perot Award for Teaching Excellence", and being named as one of the three "Outstanding Teachers in Texas." He also recently received the CoreNet's 2016 Industry Excellence Award—Leadership Development for the project team who built the New Parkland Hospital, a 1.3 billion dollar project in Dallas, Texas.
Duane's expertise in leadership also expands into the community. For five years, he directed the Cathedral of Hope Leadership Institute which placed over 150 volunteers into the Dallas community in collaborations such as health fairs, environmental cleanups, and food/clothing drives for the needy.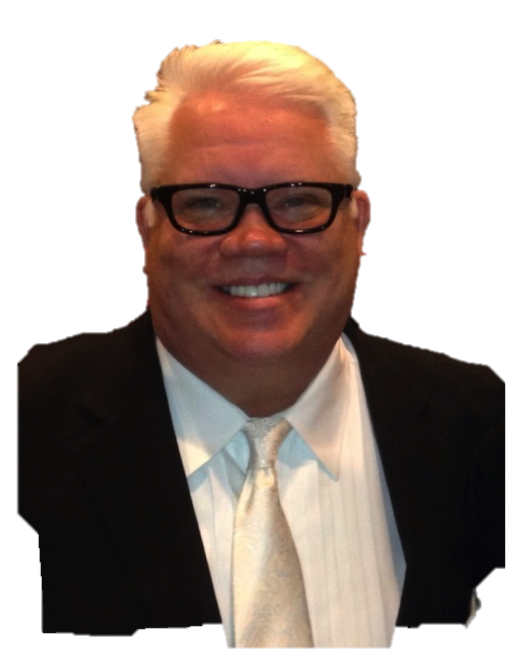 Duane enjoys writing, researching, and developing materials in servant leadership. He has co-authored Time Management for Unmanageable People, You Don't Have To Go Home From Work Exhausted!, Being the Change: Profiles From Our Servant Leadership Learning Community, and Awakening Your Sleeping Genius: A Journaling Approach to Servant Leadership. Trammell recently published The Art of Coaching for Servant Leadership that he co-authored with Deborah Welch and Ann McGee-Cooper. He is currently working on a new manuscript with Dr. Virginia Gilmore on Thriving in the Midst of Epic Life Changes.