Carol Haddock, Director of Billing and Office Operations, has been working with TMCA, Inc. since 1997. As Duane's primary Executive Assistant, she is involved in all aspects of TMCA's business. Carol plays a key role in operations, assisting with financial tasks, contracts, scheduling, and general office management.
Carol's outgoing personality and endless energy create the perfect combination for for her work in Client relations. She is the project manager for our association with Southwest Airlines having been a member of the Culture Committee for over nine years. She also works with the Dallas Servant Leadership Learning Community® and the Virtual Servant Leadership Learning Community®.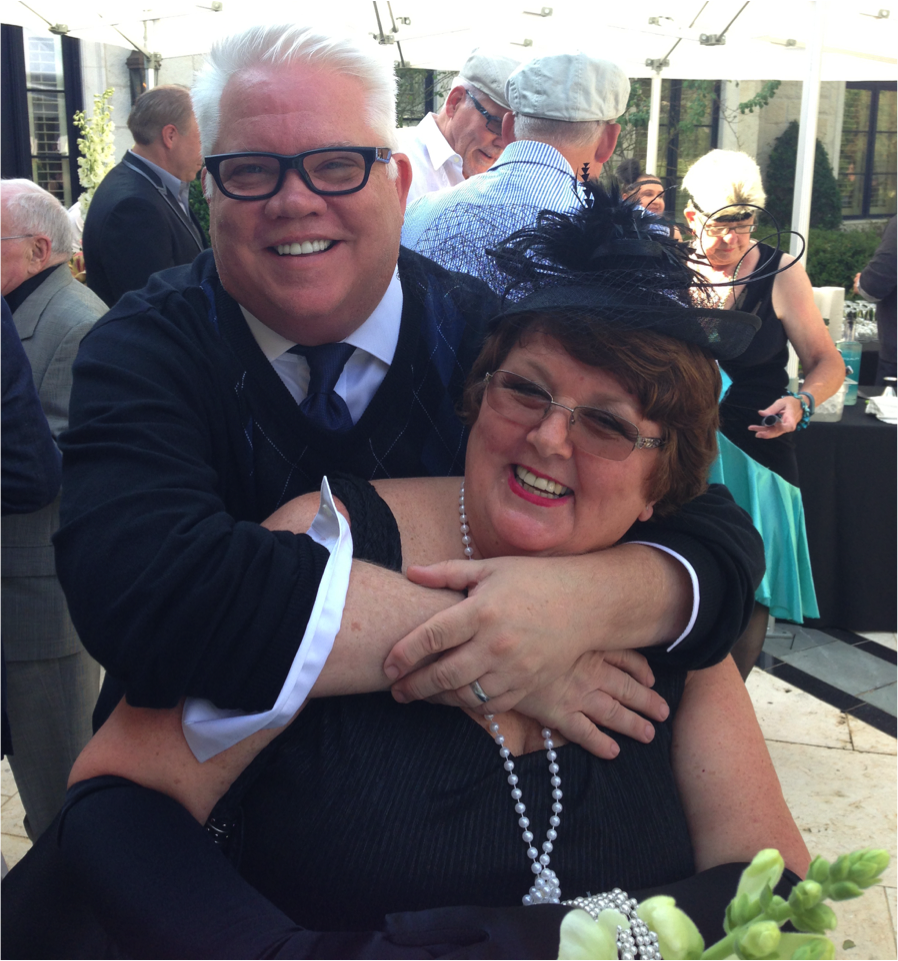 As a true servant-leader, Carol's influence also extends into the community where she attends and volunteers for charity events.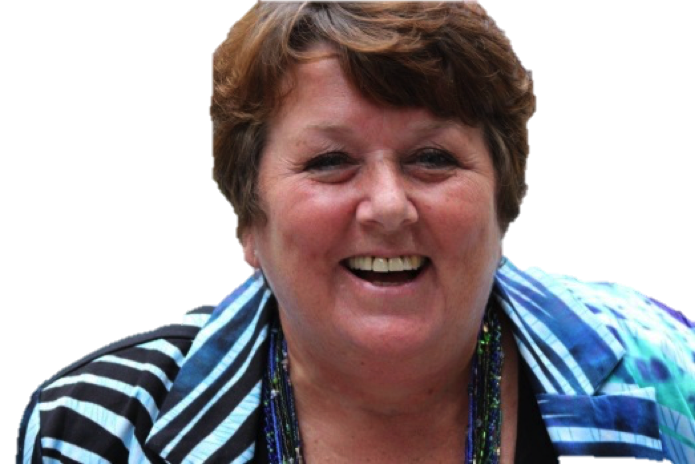 Carol's wonderful British accent reveals a love for her homeland in Yeovil, Somerset, England. Her three girls, Melanie, Samantha, and Danita along with two grandchildren, Sydney and Johnny, make for busy and exciting weekends.